Housing support and advice
All the indispensable information for finding housing in Lyon
Housing assistance associations
Associations to help you find housing: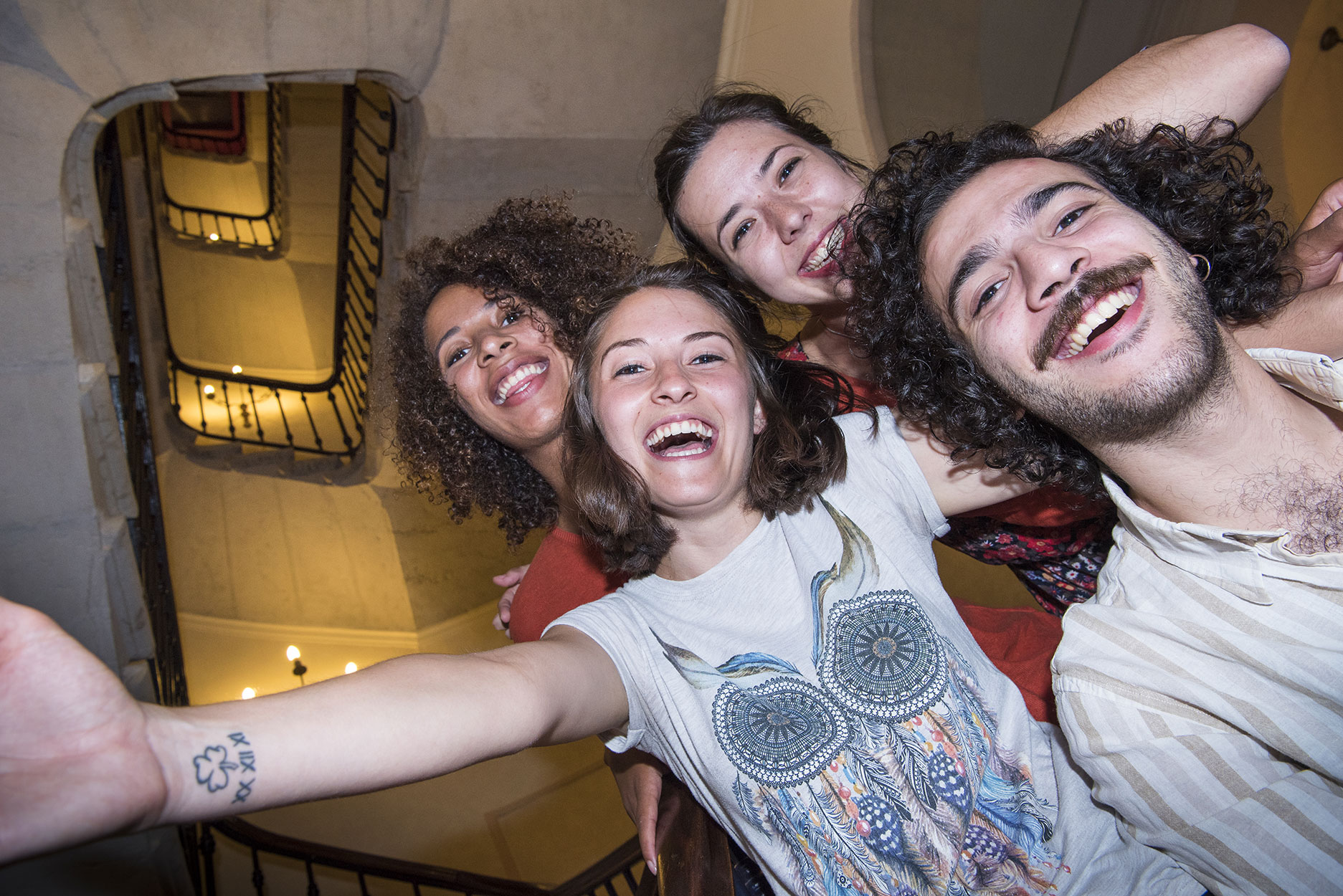 Find help for any question or dispute concerning your housing:
What to watch out for when choosing housing
What is the average budget?
The rent depends on where you live, the type of housing you rent and surface area. Check that you can make ends meet each month with the rent on housing offers before going further.
Some helpful information :
The average price of rentals in Lyon in 2018 was €452 for a shared apartment and €526 for a studio.
The average rate for non-rental charges (water, electricity, gas, internet and phone) is €100 per month, divided between the summer and winter months (when costs are higher because of heating).
Find financial help for housing here
Several points to check
Before choosing a place to live, make sure that it complies with the mandatory decency criteria listed here. The lessor or owner is obliged to keep the rental housing in decent shape, including during the rental period, including no mold, ventilation that works, a heating device, etc.
Find more about decent housing criterias (french version only)
Always check the agency fees
If you deal with an agency, there may be hidden fees such as fees for drawing up the rental contract : be careful about what service you pay for. Certain agencies use paid lists : you buy a list of housing possibilities from an agency. Be careful, the law has recently change : you no longer have an obligation to purchase a list in advance; you have the right to pay the amount due after having chosen a rental.
Good to know
The law prohibits making a down payment to reserve housing. Never accept this type of demand and always be sure to visit housing before renting it.
Our tips
Anticipate
The best policy to find housing is to start looking in May or June before the school year starts. Many students leave at the beginning of summer, when the school year ends.
Another tip: prepare your rental file when you start to look for housing. Some rentals go very quickly, and it's important to have a complete file already prepared.
Call on your networks
Remember to call on your networks : some of the people you know may rent housing or perhaps be moving out. You should also your new university network (alumnis, students housing share and exchange...).

Many housing offers are exchanged among students on Facebook, in particular in private groups such as "Logement - Érasmus & Étudiants Internationaux" (managed by the student association ESN Cosmo Lyon, dedicated to international students) or Lyon international students Facebook groups like "Erasmus Lyon 2019-2020 International students".
Do not forget : always keep on the lookout and never send money or confidential documents online for housing.